Foundation Bolts Manufacturing
Our manufacturing abilities enable us to create custom anchor bolt solutions for any need, to the highest standards of quality. Whether for a single job requiring a low-volume single run of products through to high-volume, continuous production, we've got the capabilities to make this happen.
Quality-Assured Foundation Bolt Design
When you need foundation bolts, and you need them to be of the highest quality, made quickly and to your exact specifications – Greg Sewell Forgings is Australia's leader in metal component manufacturing. We're veterans of the trade and have built a reputation for only the best, with prompt delivery and the ability to give you exactly what you need.
What are foundation bolts?
Foundation bolts are used for fixing component and structural elements to concrete. In essence, they're a threaded metal rod, generally steel, that is sunken into the wet concrete, or drilled and chemically bonded into existing concrete.
Contact Us
Need a product developed or wish to learn more about our fabrication and manufacturing capabilities? Please send us the details using the form provided or speak to one of our specialists on +61 3 8301 1500.
Industry Sectors That We Service
Greg Sewell Construction
GS Forgings Mining crushing
Greg Sewell Power
GS Forgings Rail transport
Greg Sewell Agriculture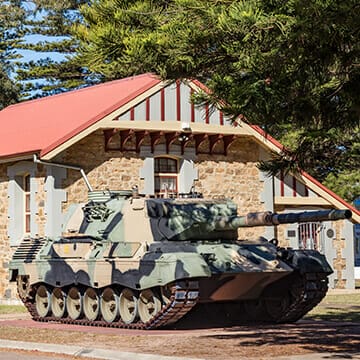 GS Forgings Defense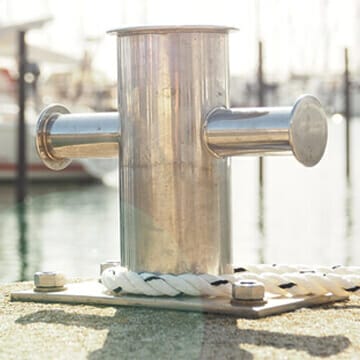 Greg Sewell Marine Forging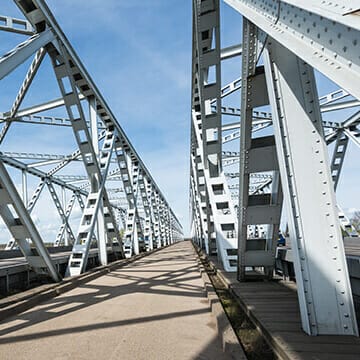 GS Forgings Fastener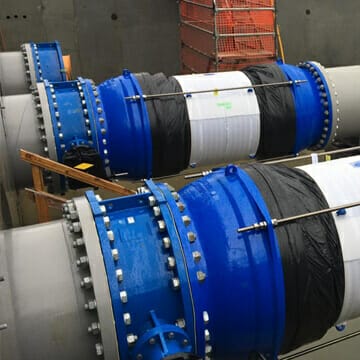 Water Industry GS Forgings
GS Forgings Towing Lifting
Applications
Used in a wide variety of industries for all manner of purposes, foundation bolts, also called anchor bolts are critical to building integrity and must be high quality, durable and consistent. Here at Greg Sewell Forgings, we create anchor bolts through hot forging, cold forging, machining and more for industries ranging from mining to marine.