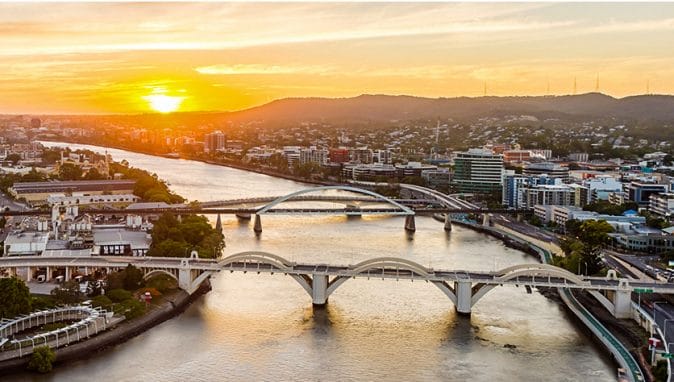 Forged Steel Company in Australia
OVER 85 YEARS OF FORGINGS MANUFACTURING AND MACHINING
Forged Manufacturing Capabilities
Greg Sewell Forgings employs a wide range of metalworking processes to deliver the most ideal components for your particular application. From hot forging, forged fabrication, CNC machining to testing, we offer solutions to your industrial problems. 
We are a resourceful forging steel manufacturer that can deliver custom parts to fit all your needs and requirements. Specifically, GS Forgings utilises a number of manufacturing processes to produce parts, including;
Closed-Die Hammer Forging
Our closed-die forging produces shapes from malleable steel materials using dies and mechanical, hydraulic or drop hammers.
Horizontal Upset Forging
We have 10 upsetting forging machines which are capable of deforming metal under great pressure into high strength components.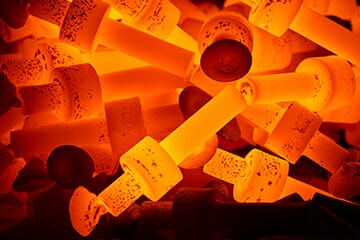 Induction Heating
Heat treatments include, annealing, case hardening, precipitation strengthening, tempering, carburising, normalising and quenching.
CNC Machining
Our precision machining expertise enables us to create production processes to consistently deliver high-quality finished components.
Welding
Greg Sewell Forgings is able to perform mechanical and physical inspection and testing. We're accredited to AS/NZS ISO 9001:2008.
Hot & Cold Bending
Greg Sewell Forgings hot bending capability includes hot and cold bending of bar including reo bar, plates, custom and angle brackets.
General fabrication
Our fabrication services include welding, pressing, bending, cutting, punching, shotblasting, drilling, tapping, threading & machining.
Our extensive experience enables us to provide specialist advice and help refine processes to create higher quality products. An example of this includes parts that have been previously fabricated from multiple parts utilising welding and forge-welding techniques, often of different material grades.
We've been able to propose solutions in such examples, of a forged integral part – which involves no welding. This ensures the part is made from an even material grade, and benefits from all the advantages of forging, with no weak weld points or inconsistencies.
Similarly, by combining a forged part with CNC refining, a product is able to meet extremely strict tolerances while being as resistant as possible to fatigue and stress, resulting in the most durable part possible.
If you are looking for steel forged manufacturing in Australia, rest assured that Greg Sewell Forgings has the expertise and capabilities to deliver custom-made products to both local and international customers.
What are the Advantages of Forging?
Forging vs CNC
Two very different processes, forging and CNC machining are actually very complementary. By manufacturing an initial part through hot forging, grain structure and flow is preserved – resulting in a very strong component. The part can then be further refined to precise tolerances through CNC machining.
The end result is a part that is very strong, flexible and durable and within incredibly tight specifications. By utilising a range of techniques, we can also create complex parts in low volume, single runs or set up tooling and processes to facilitate high volume continuous production.
Forging and Solutions for Industry
From mining shutdowns, agricultural applications and specific, discreet defence manufacturing to historical bridge revival, GS Forgings serves a diverse range of industry in Australia and Internationally.
As an Australian steel forging manufacturer all of our components and tooling are designed, machined and manufactured in-house, giving us the ability to quickly and efficiently meet the needs of any industry or application. We're highly experienced in producing components from hot forged, cold forged and machined steel, with the capabilities to machine and roll threads of all diameters to customer specifications.
Industry Sectors That We Service
Greg Sewell Construction
GS Forgings Mining crushing
Greg Sewell Power
GS Forgings Rail transport
Greg Sewell Agriculture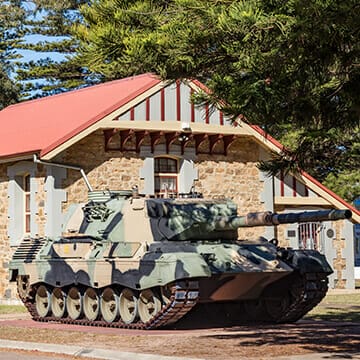 GS Forgings Defense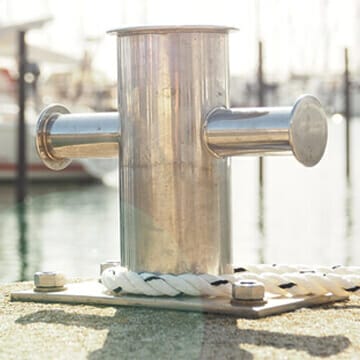 Greg Sewell Marine Forging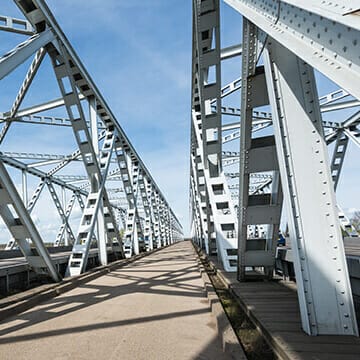 GS Forgings Fastener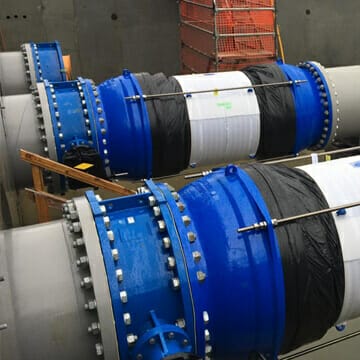 Water Industry GS Forgings
GS Forgings Towing Lifting
Local and Global Delivery
Wholly Australian owned and operated, GS Forgings is proud to deliver the highest quality products both locally and internationally. We've built a proven history of supplying Australian and international customers in a timely fashion and at competitive prices. 
Our skilled design and development team will engineer a solution to your problem whether you're local or overseas, and our world class manufacturing team will deliver components to exact specifications.