Custom Metal Forging
Our facility specialises in custom forging, hammer forging and upsetting, fabrication, CNC machining, thread cutting and rolling.
Other benefits of choosing GSF for custom forging include:
Metallurgy inspection service
In-house technology group
In-house design capability
Stable, long-term workforce
High level of assembly skill
For manufacturing and custom forging enquiries, please call +61 3 8301 1500 to speak to one of our specialists, or contact us via email.
Manufacturing Capability
Greg Sewell Forgings manufacturing capability covers a wide variety of materials from low grade carbon through to high end stainless steel.
We have produced thousands of different components designed to meet the specific requirements of the Power, Mining, Rail, Agricultural, Automotive and Fastener industries.
Our in-house engineering team undertakes all aspects of the custom metal forging product and process design, from reverse engineering and design prototyping through to high-volume production quantities.
Contact Us For Forged Manufacturing Solutions
Need a product developed or wish to learn more about our fabrication and manufacturing capabilities? Please send us the details using the form provided or speak to one of our specialists on +61 3 8301 1500.
Closed-Die Forging
Our closed-die forging produces shapes from malleable steel materials using dies and mechanical, hydraulic or drop hammers.
CNC Machining
Our precision machining expertise enables us to create production processes to consistently deliver high-quality finished components.
Forged Testing & Design
Greg Sewell Forgings is able to perform mechanical and physical inspection and testing. We're accredited to AS/NZS ISO 9001:2008.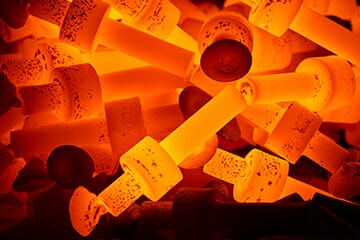 Heat Treatment
Heat treatments include, annealing, case hardening, precipitation strengthening, tempering, carburising, normalising and quenching.
Hot Bending
Greg Sewell Forgings hot bending capability includes hot bending of bar including reo bar, plates, custom and angle brackets.
Metal Fabrication
Our fabrication services include welding, pressing, bending, cutting, punching, shotblasting, drilling, tapping, threading & machining.
Upset Forging
We have 10 upsetting forging machines which are capable of deforming metal under great pressure into high strength components.
Industry Sectors That We Service
Greg Sewell Construction
GS Forgings Mining crushing
Greg Sewell Power
GS Forgings Rail transport
Greg Sewell Agriculture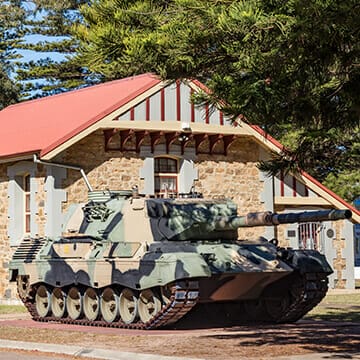 GS Forgings Defense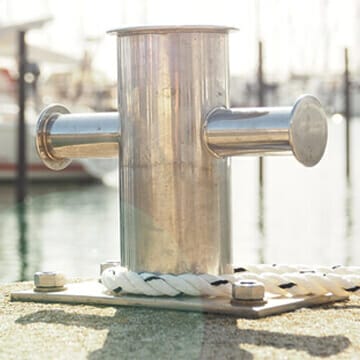 Greg Sewell Marine Forging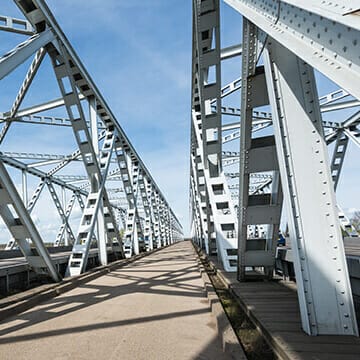 GS Forgings Fastener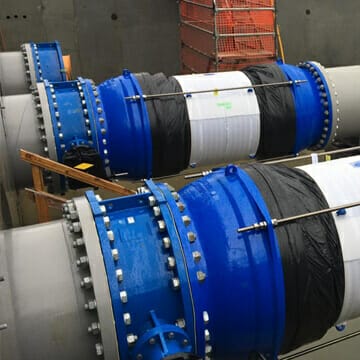 Water Industry GS Forgings
GS Forgings Towing Lifting