Forged T Head Bolts & T Bolts
T-bolts are aptly named after their shape. With a T shaped head, they act as a weighted point to be held by a wrench or to be fixed into place. For use in buildings, boats, furniture, automobiles and even instruments, also are widely used in CNC machines. T-bolts are forged fixing elements that combine a solid T-bolt with a square-based nut.
We also do a large range of T-bolts for use in the mining industry, specifically for the mineral processing sector. These items have a square or rectangle shaped head but are referred to as T-Bolts. We also do some angle headed ones and extension headed ones when needed.
Why Choose Us For Custom T Head Bolts & T Bolts?
Our T-Bolts can be customised to suit any specifications based on the size of your structural and non-structural fittings, and the force it's expected to withstand. Because we manufacture our stainless-steel T-bolts in-house, we continue to endeavour to produce the highest quality processes to fit your requirements at competitive prices. 
It's so important to consider the strength and durability of the T-Bolt you choose, and with a team of engineers on hand to help you through the process, we've got you covered.
Whether you're looking to find a specific T-bolt or T head bolt for a weekend project or developing a heavy-duty one for continual supply for your business, enquire today to book a quote.
For foundation bolt and T bolt enquiries, please call +61 3 8301 1500 to speak to one of our specialists, or contact us via email.
Contact Us
Need a product developed or wish to learn more about our fabrication and manufacturing capabilities? Please send us the details using the form provided or speak to one of our specialists on +61 3 8301 1500.
Industry Sectors That We Service
Greg Sewell Construction
GS Forgings Mining crushing
Greg Sewell Power
GS Forgings Rail transport
Greg Sewell Agriculture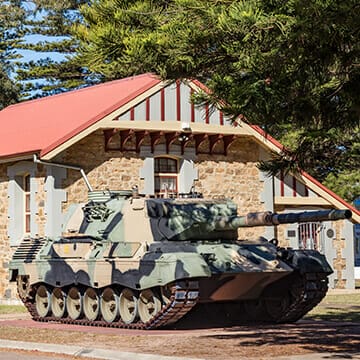 GS Forgings Defense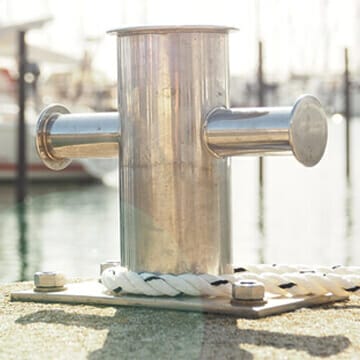 Greg Sewell Marine Forging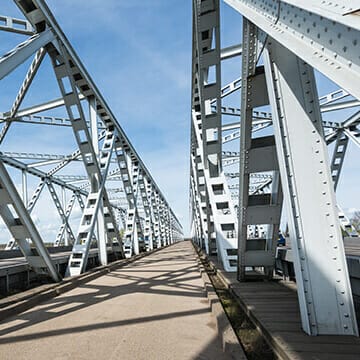 GS Forgings Fastener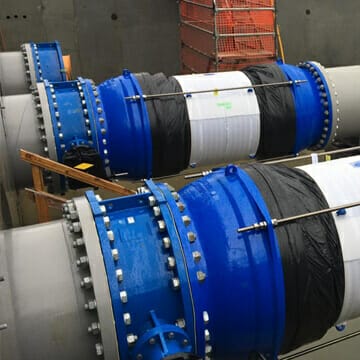 Water Industry GS Forgings
GS Forgings Towing Lifting
Why Choose Greg Sewell Forgings?
At Greg Sewell Forgings, our in-house engineers are on hand to help customize any fastening you need. Because we specialize in a range of different metals, we can help guide you through every step of the decision-making process to design and manufacture the best fastener for the job.
Here at Greg Sewell Forgings, our manufacturing capabilities extend across a range of material choices and alloys. From stainless steel to high carbon and more niche alloys, we can manufacture custom fittings to suit your exact specifications. 
For a full list of alloy and material choices to make custom fasteners, please call our expert team who can guide you to the ideal material for your part and application.