Forged Fittings & Steel Forgings
Forged Fitting
With a versatile range of production capabilities under one roof, we accommodate projects big and small. From single run production to high volume, standard to custom design, our full arsenal of in-house Computer-Aided Manufacturing and supply capabilities are geared for solutions in:
Construction

Mining

Energy

Rail, Road & Shipping Transport

Defence

Agriculture
With GS Forgings, your project is overseen by our highly skilled engineering team who ensure there is integrity from the initial discussion to the final handover.
Why Choose Greg Sewell Forgings?
Quality control is critical to our process. With accreditation to the ISO 9001 Quality Management System and rigorous and independent National Association of Testing Authority-endorsed laboratory testing, our design, raw materials, and forging process are held to the highest possible standard.
Our materials are also subject to macro-etch testing, mechanical tensile and impact testing, as well as Ultrasonic Testing and Magnetic Particle Inspection. This means all our customers have peace of mind knowing all GS Forgings products either meet or exceed both National and International standards.
Contact Us
Need a product developed or wish to learn more about our fabrication and manufacturing capabilities? Please send us the details using the form provided or speak to one of our specialists on +61 3 8301 1500.
Industry Sectors That We Service
Greg Sewell Construction
GS Forgings Mining crushing
Greg Sewell Power
GS Forgings Rail transport
Greg Sewell Agriculture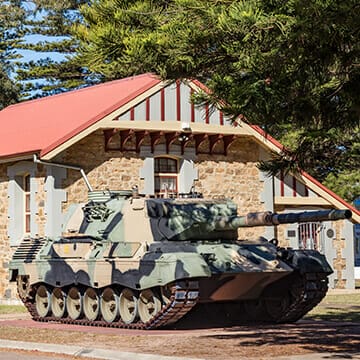 GS Forgings Defense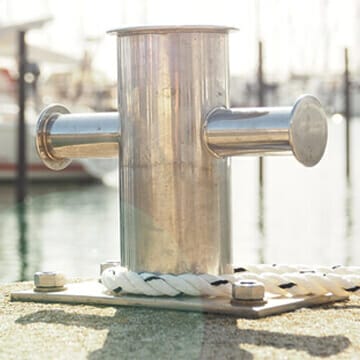 Greg Sewell Marine Forging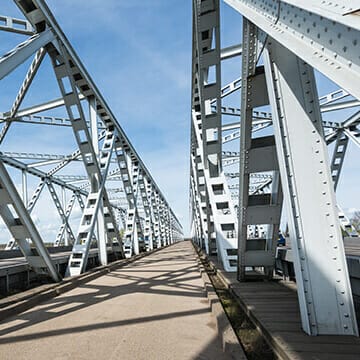 GS Forgings Fastener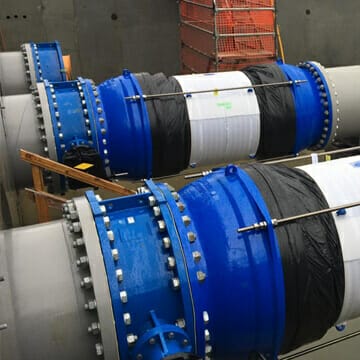 Water Industry GS Forgings
GS Forgings Towing Lifting
Why forged fittings and steel forging?
From a quality and durability standpoint, the benefits of forged parts are undisputed. If your product is forgeable – you should have it forged. Compared to casting, forged raw materials such as carbon steel, alloy steel, or stainless steel undergo temperatures of up to 1,200℃ and are then shaped to your specifications while maintaining their inherent internal grain structure. This makes forged products stronger, better at load-bearing, and ideal for safety products. Expect up to 26% higher tensile strength compared to cast parts, 37% higher fatigue strength resulting in an improved lifespan of your product.
At Greg Sewell Forgings, your final product is designed and forged to succeed. Get premium, forged parts designed and manufactured to withstand tough field conditions, strenuous loads, and everyday wear and tear.
Our facility specialises in custom forging, hammer forging and upsetting, fabrication, CNC machining, thread cutting and rolling.