Stainless Steel Forged Turnbuckles
Heavy Duty Stainless Steel Turnbuckles
A forged, heavy duty turnbuckle would be ideal to decrease wear in the screw walls from adjustments and decrease ridge erosion and risk of loosening or slipping with increased tension.
Why Choose Greg Sewell Forgings?
Our expertise lies in custom developing these components using special materials and in-house technology and offering them at competitive prices.
For power and energy enquiries, please call +61 3 8301 1500 to speak to one of our specialists, or contact us via email.
Contact Us
Need a product developed or wish to learn more about our fabrication and manufacturing capabilities? Please send us the details using the form provided or speak to one of our specialists on +61 3 8301 1500.
Industry Sectors That We Service
Greg Sewell Construction
GS Forgings Mining crushing
Greg Sewell Power
GS Forgings Rail transport
Greg Sewell Agriculture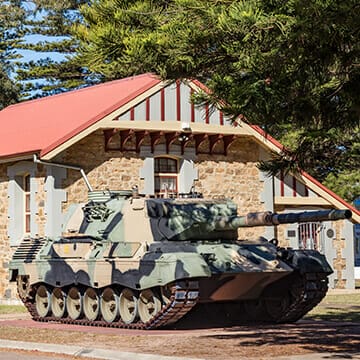 GS Forgings Defense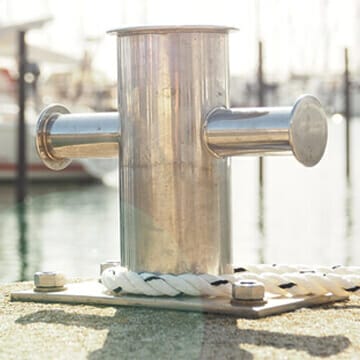 Greg Sewell Marine Forging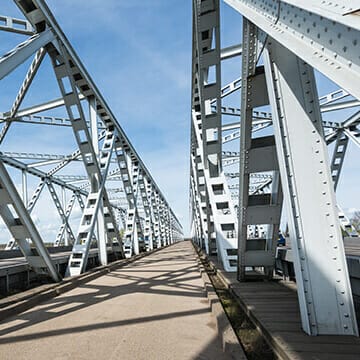 GS Forgings Fastener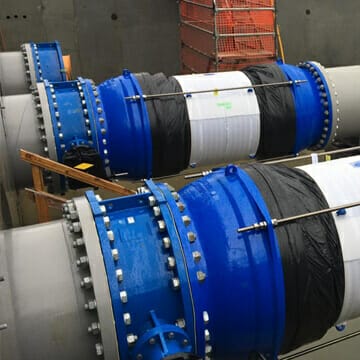 Water Industry GS Forgings
GS Forgings Towing Lifting
What are heavy duty turnbuckles?
Heavy-duty turnbuckles are used to take on slack and apply for tension support in a rigging assembly. They are available in a variety of sizes, materials, and types to support your tension requirements.
The thread diameter is the size of the end of the fitting, with thicker thread capable of supporting larger loads than small diameters. The take-up refers to the length in total the fitting can screw in and out of the body. By turning the body of the buckle, you are able to modify and adjust the tensile strength according to the job requirements. They are used for towers, tall structures and in different aspects of engineering. Similar to rigging screws, turnbuckles generally have shorter adjustments but a better ability to be adjusted under a load.