Custom Steel Tension Rods
Looking for durable forged tension rods made to your exact specifications, meeting or exceeding the highest Australian standards? At GS Forgings, that's exactly what we do.
With over 85 years in the industrial forging game, we've manufactured just about every part imaginable for industries ranging from marine to mining, to construction and engineering, automotive, agriculture and more. It's our mission to provide the highest quality components made to order, in single runs or continuous ongoing production.
Supporting Australian Bridge Renovations
Our most commonly undertaken forged tension rods projects are those pertaining to bridge renovations, restorations and maintenance. We've supplied quality tension rods that are manufactured to perfectly replace the original parts used in the bridge's initial construction. While our parts are the same size and shape, they're also stronger and more durable thanks to advancements in modern metal manufacturing.
Forged Tension Rods made to order
Our manufacturing capabilities are both flexible and dynamic, we can offer tension rods of virtually any specification. From clevis ends to eye-bolt style rods, with threaded ends or double eyes. Simply get in touch today to discuss your needs, or send through engineering drawings to kick off the process.
Why GS Forgings For Tension Rods?
Raw Material Certification & Testing
Here at GS Forgings, we offer raw material certification and testing for all parts. Tensile strength minimums, impact tests by NATA-endorsed laboratories and ultrasonic testing can all be performed by our partner laboratory and all documentation provided. We take steel forging extremely seriously, which is why we're the supplier of choice for multi-million dollar renovation projects all over the country.
Hot-Forged, Drop-Forged, Thread Rolled and Normalised.
With manufacturing capabilities including drop forging, closed-die forging, thread rolling and more, we're able to manufacture pieces exactly as per your requirements. More so, our parts can be built with the correct process for each specific element of the part. A forged tension rod for example, often includes a drop forged eye that is normalised and/or heat-treated, with a rolled threaded section, thus producing a superior thread in terms of accuracy and performance.
Post-Manufacturing Destructive Testing
With every batch of parts we make, destructive testing on a forged sample, representative of the batch, is undertaken. We take the utmost care to ensure all of our parts comply with all relevant Australian or International standards, and as such, the tests are carried out for mechanical properties at 20 degrees, and Charpy impact tests at minus 20 Degrees C. We're confident in every manufactured part that leaves our facilities, due to the rigorous testing undertaken. For the threaded ends, we utilise Vickers hardness readings to demonstrate the desirable characteristics of work hardening due to the thread rolling, of a single sample demonstrative of the whole project.
Non-Destructive Testing after Hot-Forging & Normalising
In addition to destructive testing of a sample part, all production parts are subjected to non-destructive testing. In this way, the quality of all pieces leaving our factory is ensured, and each part has objective proof of its adherence to standards. In addition to ultrasonic testing, at GS Forgings we also utilise Brinell and Rockwell hardness testing and magnetic particle inspection on all forged componentry, in critical applications. For non-forged elements, such as the thread, dye penetration testing and radiography are used.
Contact Us For Tension Rod
Need a product developed or wish to learn more about our fabrication and manufacturing capabilities? Please send us the details using the form provided or speak to one of our specialists on +61 3 8301 1500.
Industry Sectors That We Service
Greg Sewell Construction
GS Forgings Mining crushing
Greg Sewell Power
GS Forgings Rail transport
Greg Sewell Agriculture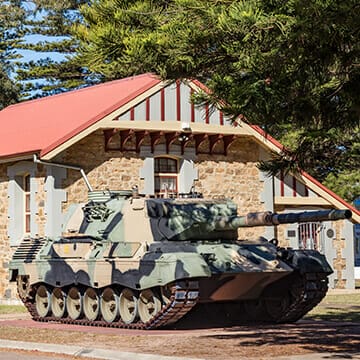 GS Forgings Defense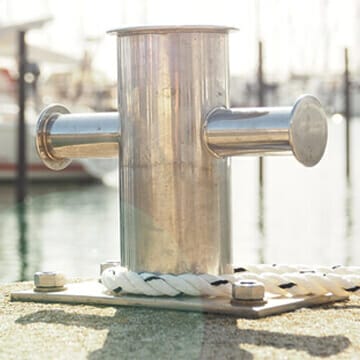 Greg Sewell Marine Forging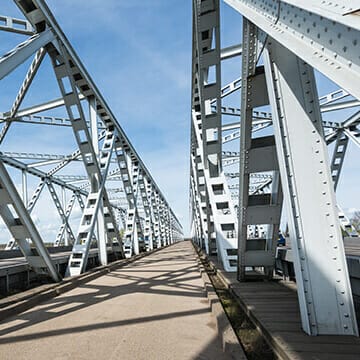 GS Forgings Fastener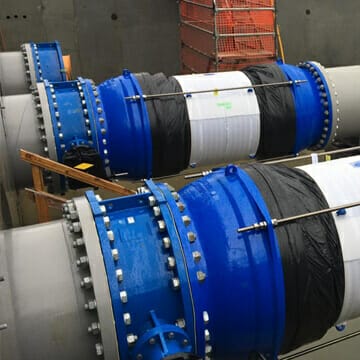 Water Industry GS Forgings
GS Forgings Towing Lifting
Order tension rods with confidence from Greg Sewell Forgings
We go above and beyond to ensure our partners are able to undertake their projects with the finest parts. Equally as important, we're also able to deliver timely turnarounds and absolute flexibility. Once our tooling process is complete, we can ramp up production to suit demands—so no matter whether you need a single, low-volume run of complex parts, a high-volume continuous run or anything in between, we're absolutely confident we're the manufacturer of choice. Get in touch today.