Forged Stainless Steel U Bolts
Our team of specialists are able to advise you throughout the design and manufacturing process to ensure your end product is of the highest quality.
Call us today on +61 3 8301 1500, or contact us via email to get more information or advice about the best U Bolts for you.
Why Choose Greg Sewell Forgings?
Our expertise lies in custom developing these components using special materials and in-house technology and offering them at competitive prices.
For power and energy enquiries, please call +61 3 8301 1500 to speak to one of our specialists, or contact us via email.
Contact Us
Need a product developed or wish to learn more about our fabrication and manufacturing capabilities? Please send us the details using the form provided or speak to one of our specialists on +61 3 8301 1500.
Industry Sectors That We Service
Greg Sewell Construction
GS Forgings Mining crushing
Greg Sewell Power
GS Forgings Rail transport
Greg Sewell Agriculture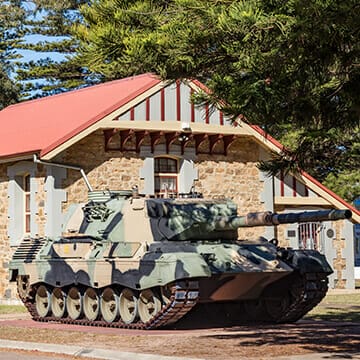 GS Forgings Defense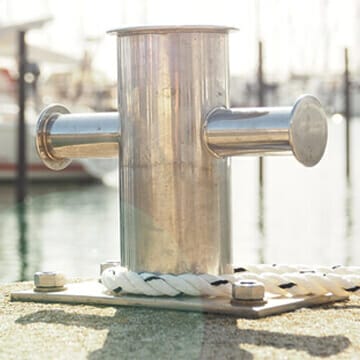 Greg Sewell Marine Forging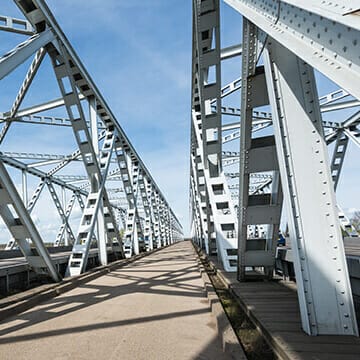 GS Forgings Fastener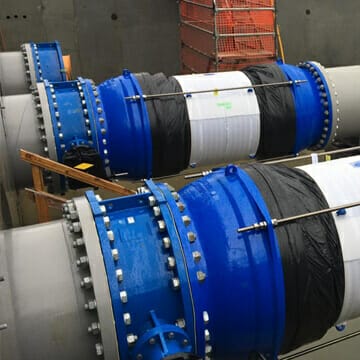 Water Industry GS Forgings
GS Forgings Towing Lifting
What are stainless steel u bolts?
A Ubolt is a curved bolt that works as a fastening mechanism to hold piping across beams. With threaded arms that connect to a curved base, they are useful for a number of things from home improvement to automotive suspension and even bridges.
Ubolts can come in a variety of shapes and sizes depending on the use, and at GS Forgings we can help you to find the best fitting shape made to the highest quality. Typically, the threaded section of the design is fitted with screws and washers. It may also include a crosspiece or a bar from one across the arms of the bolt, which makes it more stable and can support a heavier load.
It is important to consider the danger of galvanic corrosion which is the material combination that leads to a weakened piece. An example of this is when aluminium rubs against stainless steel it can pull the electrodes out of the aluminium piece which causes it to fall apart faster, risking the integrity of the piece.
Our facility specialises in custom forging, hammer forging and upsetting, fabrication, CNC machining, thread cutting and rolling.