Metal Pintle Hooks
Our expertise lies in custom developing these components using special materials and in-house technology and offering them at competitive prices.
For power and energy enquiries, please call +61 3 8301 1500 to speak to one of our specialists, or contact us via email.
Why Choose Greg Sewell Forgings?
At Greg Sewell Forgings, our in-house engineers are on hand to help customize any fastening you need. Because we specialize in a range of different metals, we can help guide you through every step of the decision-making process to design and manufacture the best fastener for the job.
Here at Greg Sewell Forgings, our manufacturing capabilities extend across a range of material choices and alloys. From stainless steel to high carbon and more niche alloys, we can manufacture custom fittings to suit your exact specifications. 
For a full list of alloy and material choices to make custom fasteners, please call our expert team who can guide you to the ideal material for your part and application.
What are adjustable pintle hooks?
In order to take the strain off the line and reduce erosion due to friction, it's important to have a forged hitch and ring to evenly support the tension and spread the load over each axle. Our adjustable pintle hooks are useful where a wider range of motion is needed between the vehicle and the hitch, such as towing on rough terrain, uneven roads, and sharp angles. A forged hook means we confer each project specifications with our in-house engineering team to undertake all measurements and ensure that we produce the highest-quality metal mechanisms. With hairline precision to get the closest compatibility without the risk of friction for optimum results, our forged hooks allow for a higher towing capacity than a ball coupler or pintle hooks that are cast.
Contact Us
Need a product developed or wish to learn more about our fabrication and manufacturing capabilities? Please send us the details using the form provided or speak to one of our specialists on +61 3 8301 1500.
Industry Sectors That We Service
Greg Sewell Construction
GS Forgings Mining crushing
Greg Sewell Power
GS Forgings Rail transport
Greg Sewell Agriculture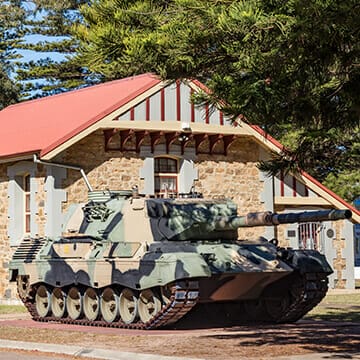 GS Forgings Defense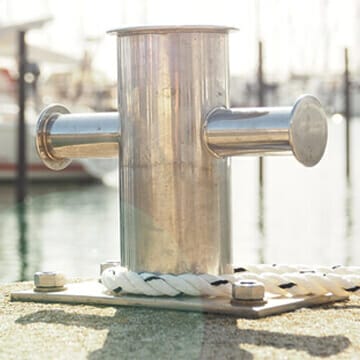 Greg Sewell Marine Forging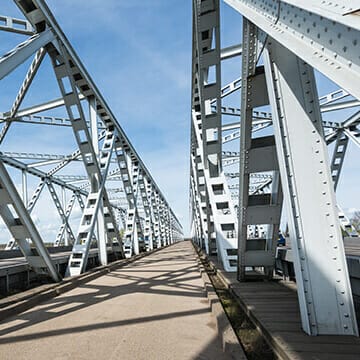 GS Forgings Fastener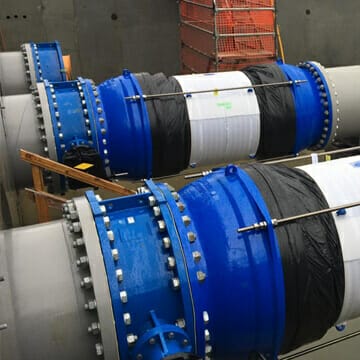 Water Industry GS Forgings
GS Forgings Towing Lifting
Uses of Forged Eyebolts
Primarily used in heavy-duty towing, the manufacturing of a strong pintle hook is critical to a safe towing operation. The pintle hook assembly consists of two parts, the hook and the pintle ring (or lunette). Incorrect manufacture with sloppy tolerances can lead to excessive noise and wear due to the slack in the part. Our manufacturing process is refined and carried out to exacting tolerances. This ensures that our pintle hook assemblies are tight fitting, to minimize undue slack and premature part wear. The pintle hook is also a safer solution to other forms of tow bearings as the pintle cant come off the lock pin.